Sports Teams
THE DAILY MILE
How fast can you do three laps of our track? Can you improve your own personal best? Will you be the most improved for your class? Can you run for longer than you did last week without stopping?
Summer 2020
Our new running track is ready to use! Many of us have used it during lockdown and have even learnt how to ride a bike on there. We can't wait to see the track being used fully in the autumn term! I wonder how many times we can run around the track in 5 minutes!
Rounders Tournament - 21.6.18
Well done to our squad who entered the Bury Rounders Tournament this week. They managed to score 4.5 runs against Greeenmount Primary, but sadly this was not enough to win against their impressive 6.5 runs. In our second match, we drew 6 runs each against Chesham Primary. Thank you to everyone who took part and committed to attending rounders club after school this term.
Winners! Dodgeball Tournament
On 12.11.18 Fairfield won the Bury Dodgeball Tournament! 16 schools entered and the competition was tough, but we won in convincing style, winning 5 out of 5 matches. The team worked incredibly well together and individually - one girl even survived being the last player standing, taking out four of the opposition by herself! Fairfield will now progress to the Greater Manchester School Games where they will face the best teams across the county, on July 6th.
Netball Tournament - 27.11.17
On Monday 27th of November, the Year 5 and 6 netball team competed against Greenmount Primary. The chosen team members worked their hardest and tried their best to win the match. Fortunately, they worked together as a team to come out on top with a score of 7/2. Well done to our netballers!
Football Tournament - 16.11.17
On the 16.11.17, Fairfield Primary School played against 5 other teams, from other schools. Kai scored from the half way line after megging the opposite player although Joe was the man of the match. It was a very cold night and we scored some fantastic goals!
Football Match - 03.11.17
On the 3rd of November, playing against Guardian Angels, Kai scored the first goal after 3 minutes. That lifted all hopes! It was our 2nd football match. It was an exciting cup game but we sadly lost, with the score 3-1.
Football Match - 20.10.17
At Fairfield, we have a school football team. On the 20th October we traveled to St. Mary's Primary School to play a football match. The opposite team had the chance to score the only free kick but sadly missed. The score ended up at 7-6 to us. It was an exciting game for everyone!
2016-2017
Basketball Tournament - 02.02.17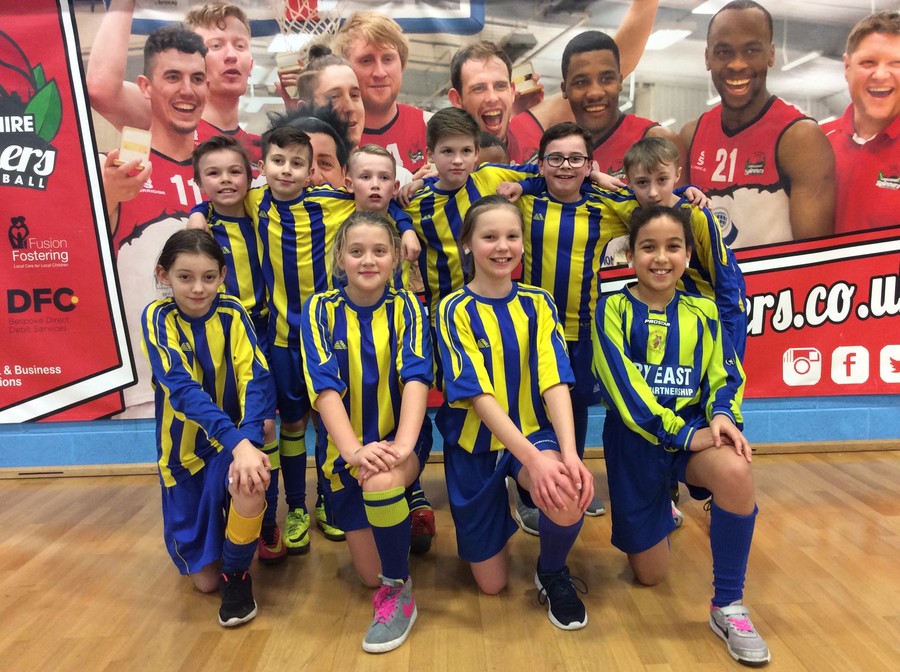 Indoor Athletics - 24.01.17
We competed at the Bury Schools Indoor Athletics competition and finished 3rd out of all the schools who competed in the afternoon session.
Netball League
We have entered the Y5/6 Netball league. We have played our first game and we beat Christ Church Walshaw 6 - 1.