This Week's News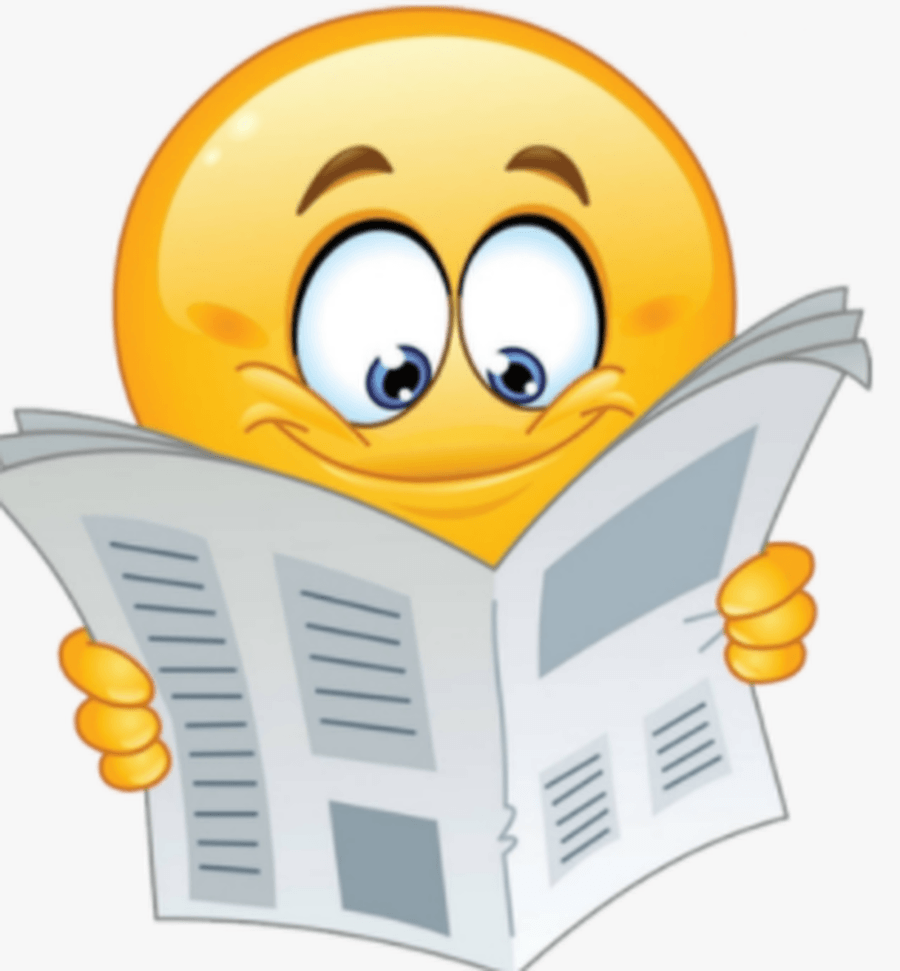 Friday 21st January
Change to entrance point to school
I wanted to give advanced notice that in the next week or so, access to school (for the main school day) via the car park will no longer be possible. The entrance will be from Rochdale Old Road and the gates at the front of school. This is due to Health and Safety concerns about mixing pedestrians and vehicles. I appreciate that for families who live on the Fairfield Drive side of school, this will add a bit longer to your time to get to school, but ultimately, my priority is to keep everyone safe. Thank you for your support and understanding with this.
Homework
I was very pleased to hear from Polar Bear class today, that EVERY single child in the class, completed ALL their homework this week. J What great habits to keep going for high school! I wonder if any other class can achieve this next week too? The challenge is set!
Free Family First Aid course
I am attaching some information about a free Family First Aid course currently being run at Bury Adult Learning Service for parents and carers. The course started last week but some places have become available due to unforeseen circumstances. Parents interested in joining should phone 0161 253 5772 to enrol.
Events next week
Friday 28th January-Film night at Owl Club: 'Abominable'
Events this half term
Wednesday 2nd February Year 6 visit to Crucial Crew
Thursday 3rd February Year 1 vision screening checks
Week beginning 7th February- Children's mental health week (events in school including a sponsored sport event-more info to come!)
Friday 11th February- Finish for half term 3pm
Award winners
Super proud of all our award winners this week!
Class

Effort Award

Reason

Top Cat

Pride and Joy

Bronze Award

Silver

Award

Turtles

Harvey

Harvey is applying his phonics knowledge independently in his writing.

Landen

Wilfred

Parrots

Panisa

For outstanding effort in all areas of her learning. Panisa loves to learn and displays such enthusiasm which is a joy to see.

Mia

Alyaan

Jaguars

Matilda

Matilda applies 100% effort to everything she does. This week I have seen the impact of this. There have been big improvements in her reading, writing and maths. Well done Matilda!

Jace

Brooke

Kacper

Orangutans

Ruby

For an excellent attitude towards all learning this week. Well done Ruby!

Ayraa

Oliver

Grace

Freddie

Orcas

Roe

Excellent team spirit and enthusiasm in P.E.

Mason

Roddy

Penguins

Lucy

Always puts in 100% effort in all her work. Her enthusiasm is contagious!

Alana

Emmie

Ethan, Bianka

Narwhals

Anya

For superb work in her maths reasoning, even after a period of time off school.

Rano

Ayva-M

Polar Bears

Summer

For a beautiful fact file in her sketch book.

Leon

Maisy-Leigh