This Week's News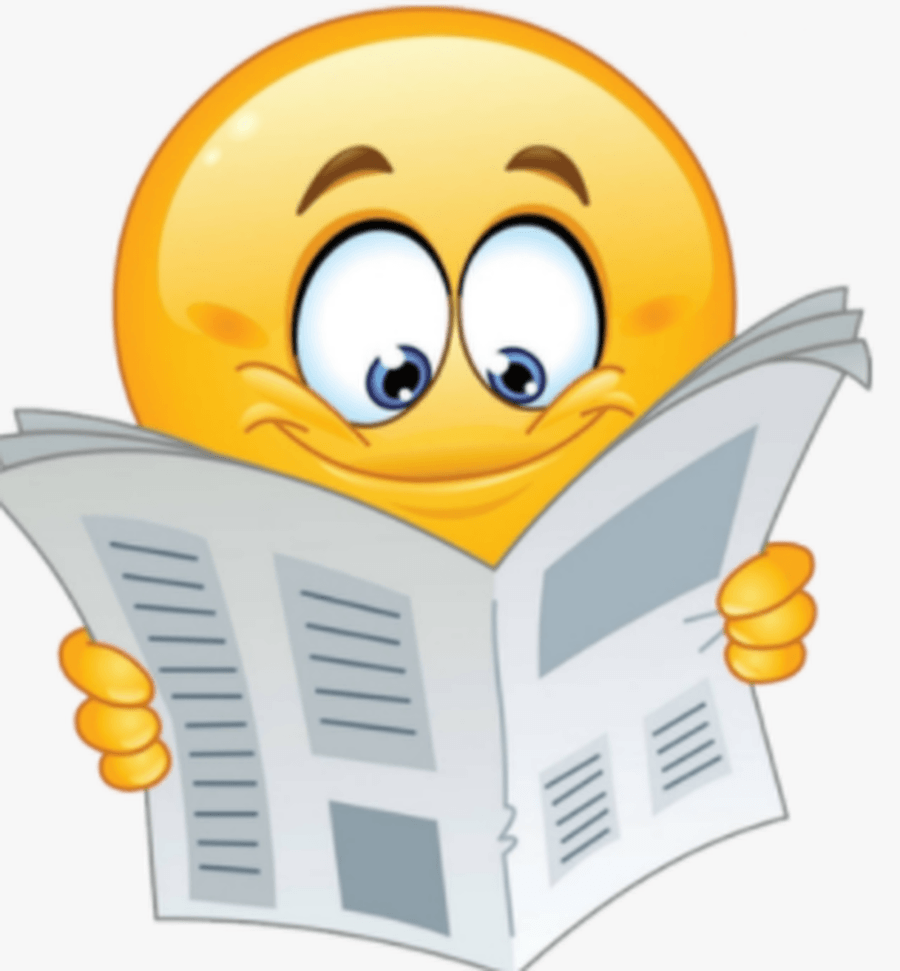 Friday 1st July
The children all seemed happy after meeting their new teachers on Wednesday morning. There will be a couple more opportunities before we finish for the summer to spend a session with their new teacher as well. We really feel that it helps just alleviate any nerves that the children may have about September. I have been talking to Year 6 and it sounds like their high school visits went well too!
Attendance
Well done to the classes above 96%. I wonder if any class can get 100% next week?
School total-94.14%
Massive well done to Jaguars for 100%!!
| | |
| --- | --- |
| Turtles | 94.14 |
| Parrots | 95.30 |
| Jaguars | 100 |
| Orangutans | 96.43 |
| Orcas | 95.24 |
| Penguins | 92.5 |
| Narwhals | 83.33 |
| Polar Bears | 94.14 |
Lunchboxes
The Young Leaders have been busy doing a project about lunchboxes recently to look at the content of them. Ali did a super job of reporting the findings in assembly on Monday. One of the things that Young Leaders found was that a number of children felt there was too much in their lunchbox and that they had to eat it all. This resulted in them having very little time in the fresh air with their friends and having the chance to burn off some energy. Just a couple of reminders that we are a nut free school so no nuts/nut products should be included in lunch boxes. Please do not send sweets or lollipops either. A little lunch sized biscuit is allowed. Many thanks for your support with this.
Animal feeding
We do love our animals at Fairfield and we greatly appreciate the help we have from our families who feed the animals on weekends and holiday periods. It is a responsibility and commitment but if you would be interested in getting involved please let the office know and we will organise for Mrs. Rowlands (who coordinates all the animal care) to get in touch for a chat
Events next week
Monday 4th July 3.15pm -New to Nursery meeting
Tuesday 5th July-Hazelwood High to visit Penguins class for an art workshop
Thursday 7th July- 1:30pm and 6pm-Year 6 Production-Tickets required-please return tickets which are not needed
Friday 8th July-Fit and Fed Family Yoga session 5.15pm in the school hall
Events/Dates for this half term
Tuesday 12th July-Year 6 visit to Blackpool Pleasure Beach
Friday 15th July-End of year reports sent home
Parent Forum 1:30pm
Wednesday 20th July-Year 6 Leavers Assembly at 9:15am and Year 6 Disco at 6-8pm
Thursday 21st July 3pm-Children finish for the summer break
Tuesday 6th September 8:45am-School reopens for the autumn term
Award winners
Super proud of all our award winners this week!
Class

Effort Award

Reason

Top Cat

Pride and Joy

Bronze Award

Silver

Award

Turtles

Priya

Priya has grown in confidence when using her phonics to read and write. She wrote a brilliant list of sea creatures totally independently, remembering digraphs. Well done, Priya.

Yamen

Ella

Malik

Harvey

Landen

Parrots

Gabriel

For putting that extra effort into his writing! You are really going over and above and trying your best, keep it up!

Talia

Clark

Jaguars

Ruby

Ruby is such a fantastic class member – she is kind and caring to all children. She works hard and is enthusiastic about everything we do in school. What a great role model you are to us all, thank you Ruby!

Ben

Brooke

Orangutans

Out on a trip today so these classes awards will roll forward to next week

Orcas

Penguins

Reuben

We are so proud of Reuben this week! He has been writing a mountain adventure story and he is working so hard to include all the amazing techniques we have learned this year. Well-done Reuben.

Alana

Poppy-Ann

Narwhals

Ava C

Ava is always positive role model in our class and she always gives her best effort to her learning. She has tried so hard in her writing recently and we are so proud pf her!

Aflal

Woody

Polar Bears

Ali

Ali has worked all year to represent our class as a Young Leader. He has done an excellent job and been a great example for the other children –thank you Ali.

Jocelyn

_____
Don't forget to follow us on Twitter (@FairfieldPrim) or check out our Twitter feed on the website to see what is happening in school!