Uniform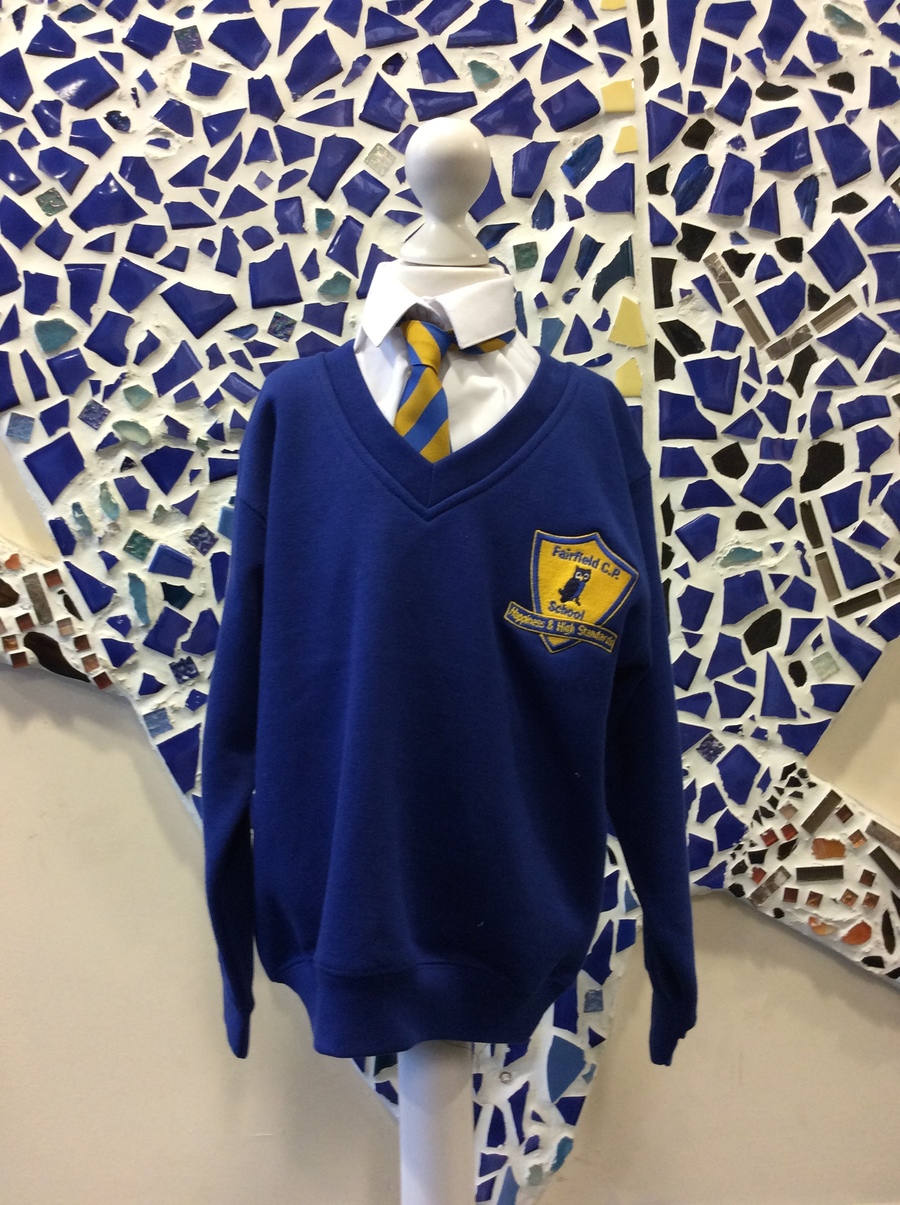 The school uniform consists of:
Black/grey trousers or skirt,
White shirt,
Royal blue v neck sweatshirt or cardigan,
Black PE shorts,
White PE t-shirt,
Royal blue and gold striped school tie (Broad stripe nursery- Year 5 & Narrow stripe Year 6 only),
Yellow and white gingham summer dresses.
Uniform is available by ordering direct online. Delivery takes approx. 2 weeks, although this can be longer at peak periods.
To order and pay for school uniform online please log on to website below and follow the guidance notes provided:
www.touchline-embroidery.co.uk
Online Ordering Uniform Guidance