Art and Design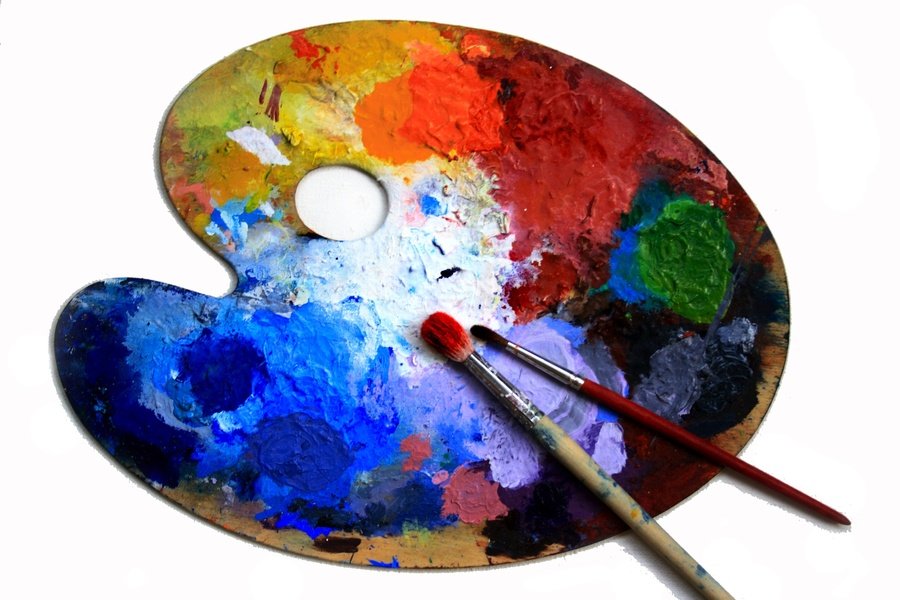 To be an expert I need to ... think like an artist, talk like an artist and act like an artist.
Curriculum Intent for Art and Design
At Fairfield Community Primary School, it is our aim to instil a love and appreciation of Art and Design in all our children. We work hard to offer an irresistible and varied curriculum that both interests, intrigues and inspires our children while meeting the needs of all backgrounds, cultures and abilities.
The National Curriculum is the starting point for us and is taught through a project-based approach. Opportunities for cross-curricular links to other subjects are highlighted giving a meaningful context for the learning. Teachers make it explicit to children that they are developing artistic skills and that they are being 'Artists'.
We aim to build upon the children's confidence in their own abilities and independence in their thinking helping them to become successful developing artists eager to learn more. We aim to engage, inspire and challenge children by equipping them with the knowledge and skills to experiment, invest and create their own works of art, craft and design. Through our teaching, we encourage children to develop their abilities in all areas of the Art and Design curriculum to empower them in their future lives. We support children to share and express their individual creativity whilst learning about and making links to the wide spectrum of art in our society. Through our teaching, we foster enjoyment and appreciation of the visual arts and develop a knowledge of great artists, craft makers and designers. Exploration and research allows children to gain a greater understanding and knowledge of how art and design reflect our history.
From the beginning of EYFS to the end of KS2, our curriculum is based on the acquisition of knowledge, skills and vocabulary with a focus on children knowing more and remembering more. Clear progression within and across year groups, as demonstrated in the progression grid, allows children to revisit, recap and build on prior learning helping them to embed skills and knowledge. This allows our children to develop the knowledge, understanding and interest, now referred to as "cultural capital". It will help them to be successful artists at high school and beyond as well as developing their creative potential as citizens of the wider world.
Progression Document for Art and Design